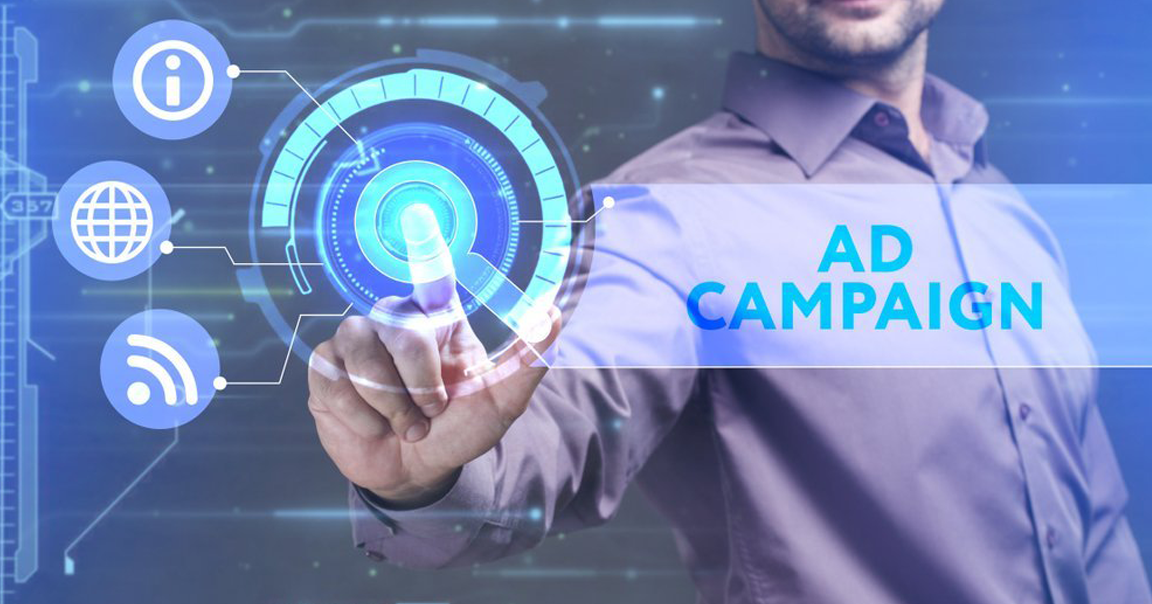 Our banner ad development services are offered based on the requirements and want of our customers. Our unit of experts will offer their assistance by creating an attractive and unique banner ad that will be much better than their competitors.
How beneficial are our banner ads services?
Here, at BrandEntiti, we can resolve all kinds of problems related to HTML5 banner ads so that our clients can get all the benefits. We can fill out the knowledge gap that occurs due to the switching to HTML5 from Adobe Flash for all the digital banner advertisement production.
That way, our clients can utilize the compression and quality of Adobe Flash while getting the benefits of HTML5 for the no-coding option to keep the concentration on creating unique and eye-catching banners.
Besides that, we can also create complicated HTML5 banner ads with advanced formats to develop interactive components, rich media advertisement formats and many more. Apart from that, our unit can also lessen the time taken to create these digital banner ads.
We do this by eliminating the manual methods, such as scaling the campaigns, translation, coding and many more. Our crew of experts can create all kinds of digital banner advertisements on all kinds of devices, irrespective of size.
We also use the advantages provided by the HTML5 version for video advertisements, audio and animation to increase engagement and communication with the users. Our developers can use HTML5 to develop dynamic advertisements with numerous file types, such as:
SVG
Animated GIFs
JavaScript
Video Formats
That way, we can easily provide all the feature-packed media advertisements that will not just appear attractive but will also load much faster.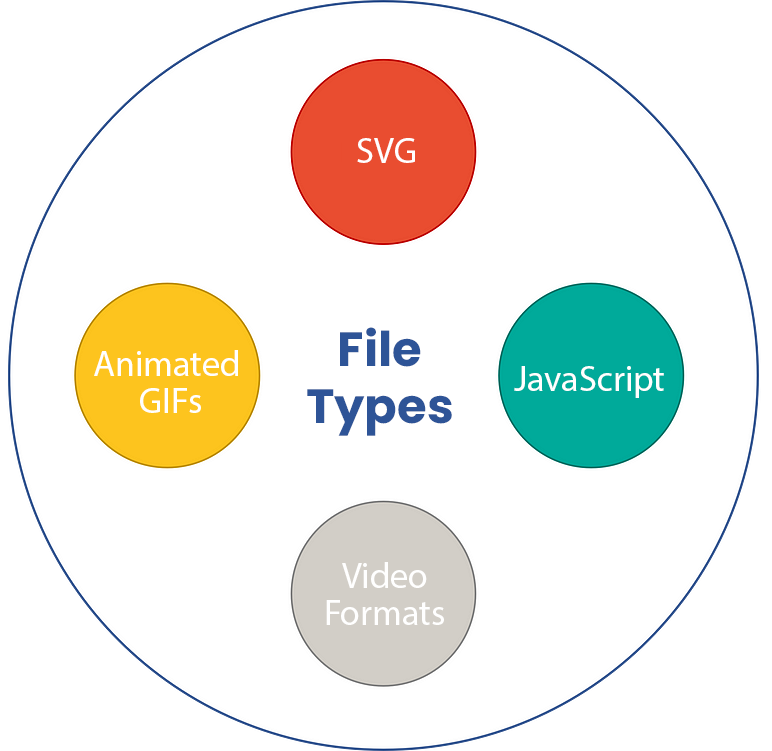 What makes us better than our competitors?
We from BrandEntiti, work hard to offer a service that will satisfy our clients completely. We handle all types of banner ad creations carefully and be sure that it matches our client's needs and wants.
Before starting work, we discuss the type of banner ad we will develop and what things will go into it. After that, we proceed further with the banner ad creation work. Our clients will not be charged an additional or extra fee, and we will get the work done within a given timeframe.