HTML5 Banner Production: Create Engaging and Interactive Banners
When it comes to making dynamic and interesting banners for differentwebsites, HTML5 has entirely altered the rules of development and creativity. The application has grown to be one of the most popular tools for banner printing given its various fantastic features which can be used on so many various devices.
In this post we intend to explore some of the essential features of HTML5 banner production and as a business owner how it might strengthen your online presence and marketing initiatives.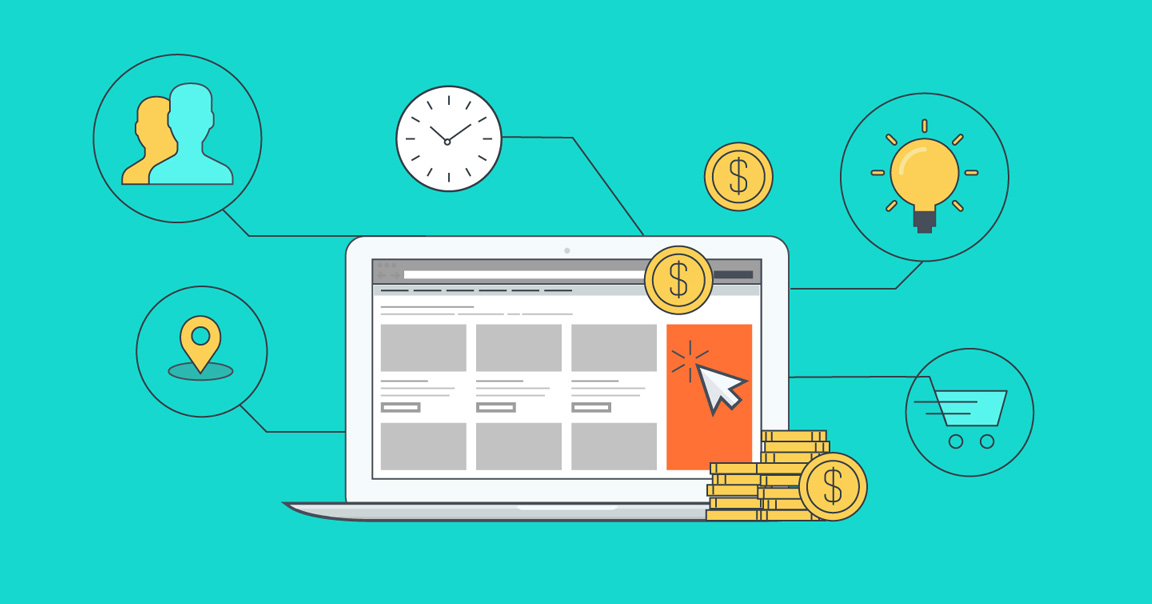 Features of HTML Banner Production:
Analytical and Tracking Features: Business owners with the use of HTML5 banner production can now successfully track and evaluate the effectiveness of their advertising. In this way they can make the most out of their campaigns. For instance, owners can now find our how many pwople click on their advertising, how many views they receive, how many conversions happen, and how many individuals depart. With the use of all this data, a businessperson can get an insight into user behaviour which can improve their choices and marketing initiatives. Additionally, HTML5 banner productions have built in features of monitoring and analytics, allowing you to see right away how effectively you're advertising are doing.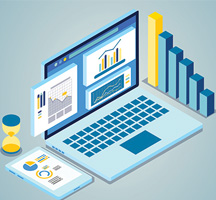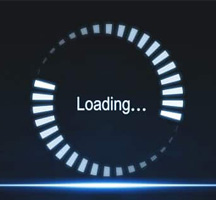 Light Weight in Nature and Fast Loading: Both consumers and advertisers gain from the lightweight development and quick response features of a HTML5 production banner compared to their other equivalents. In order to capture a consumers' attention before they drift away, advertisers can now present their thoughts in a shorter amount of time. However, since the time wasted on slow-loading advertisements have reduced, consumers can now browse without interruption leading to increased engagement. With the integration of such advanced features html5 banners are portable and easier to access in places with poor internet connectivity and weak signals.
Highly Responsive development: HTML5 banners are scaled and modified to fit properly on various screens and gadgets given their highly responsive development. This is particularly essentialin today's digital era, where consumers access websites and apps on different platforms in multiple devices. An HTML5 banner usually resizes and positions itself to ensure optimal viewing on desktop, tablet, or smartphone, enabling your message to reach a wider audience clearly.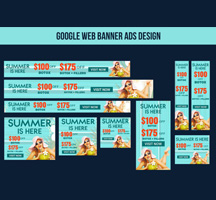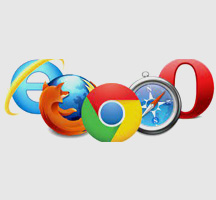 Compatibility on Different Browsers: Regardless of the browser used by your target audience, HTML5 banner production is visible since they are cross-browser or interconnected in nature. This implies that no matter what browser you use it will be able to display your advertisements. As a result, you may save time and effort throughout the production process by not having to make unique banners for every browser.
Animation and Interaction: The ability to create dynamic and interactive banners using HTML5 banner production is one of the strongest features of this application. Designers or business owners can now add interactive aspects in their banners by using advanced tools like sliders, buttons, movies, and even games. Hence, by including interactivity in banners, you can now increase user engagement and campaign efficacy by not only grabbing your audience's attention but also by encouraging involvement.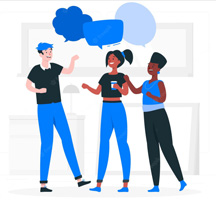 Final Thoughts:
In conclusion, an HTML5 banner production possesses a number of characteristics that can effectively improve every digital marketing initiative. The adaptable development, cross-browser compatibility, and analytics are just a few of the attributes thatmakes HTML5 an appealing and efficient toolfor spreading messages.
Advertisers can now make engaging and highly interactive banners by using these features to increase the success of their marketing campaigns and capture consumer interest.